improve your driving
refresher courses
Our refresher driving lessons cover a wide range of driving conditions, from advancing specific skills to improve your confidence when driving.
We are here to listen and understand your needs and create a bespoke course accordingly.
There are different reasons why you might choose to take refresher driving lessons, the most common are:
You just got your driving licence, but you are not feel confident and need more practice
You have not driven for a long while and you are looking to return to driving
You have been involved in a road traffic accident and want to regain your skills and confidence
You want to face and overcome a driving fear, like motorways or driving at night
You hold an international driving licence, but you have not driven on UK roads and want further practice before you go solo.
You have been prosecuted by the police or court, and you have been ordered to take an extended driving test.
Whatever the reason, please feel free to contact us in order to build together a tailor-made course for you.
Our refresher course covers a wide range of areas, including:
Actually, there is no limit to what skills you wish to improve as part of a refresher driving lesson.
Exploring and finding a unique course that is made according to your needs, is easy and simple, just contact our friendly team here
Get booked in now.
Please complete the form below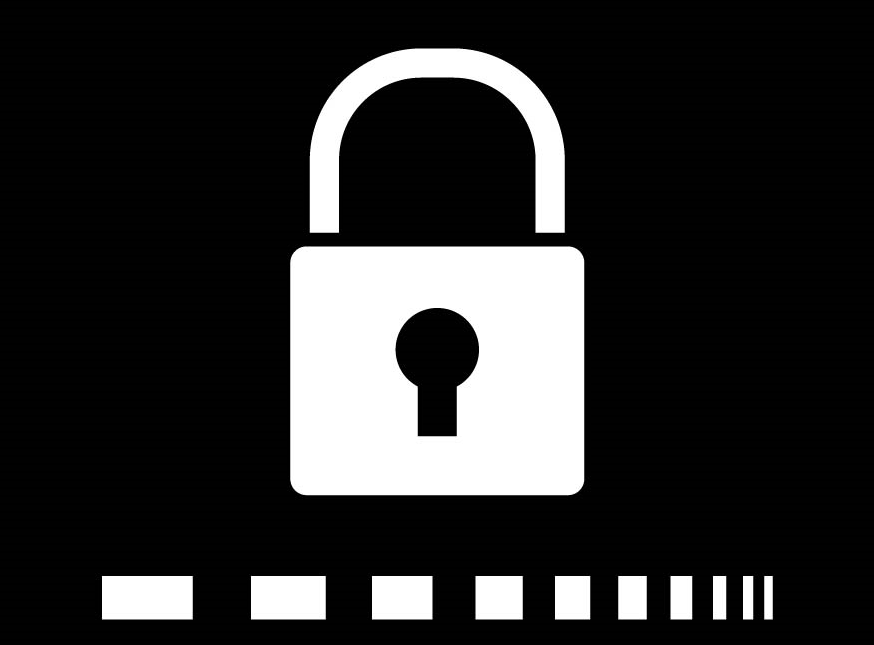 We respect your privacy, and will never pass your details on to any third party.
If you want more information about the data we collect please read our privacy policy.
Ready to start the engine?
Make your first step to freedom…