intensive driving lessons
Pass your test first time and fast…
Our intensive driving lessons, also known as crash course, is designed to develop your driving skills and pass your test fast.
Our Crash Driving lessons package is created upon your specific needs and requirements, so it is flexible and adaptable.
This means that we can work around your availability, on weekdays, weekends, bank holidays, unsocial hours, morning, afternoon, etc.
We strongly recommend taking our 2-hour assessment lesson to give you an exact amount of time it will take for you to pass your test.
This course is normally spread over a week or month, with driving lessons taking place most of the weekdays or even all days.
All our driving lessons take place in your local area, with pick-ups and drop-offs from home, work, train station, etc.
Our instructors are local to your area and that is important when it comes to knowing the test routes where you will be taking your test.
On the other hand, our intensive driving lessons can be a great option even if you haven't got any driving experience at all and want to start from scratch.
Please note that the demand for the intensive lessons is very high and it works on a first come first served basis.
Although our intensive lessons is the best solution to pass fast, it might not the right choice for everyone.
Everyone learns at a different pace, so we can offer semi-intensive and normal courses too.
For more information on intensive driving lessons please contact us
Get booked in now.
Please complete the form below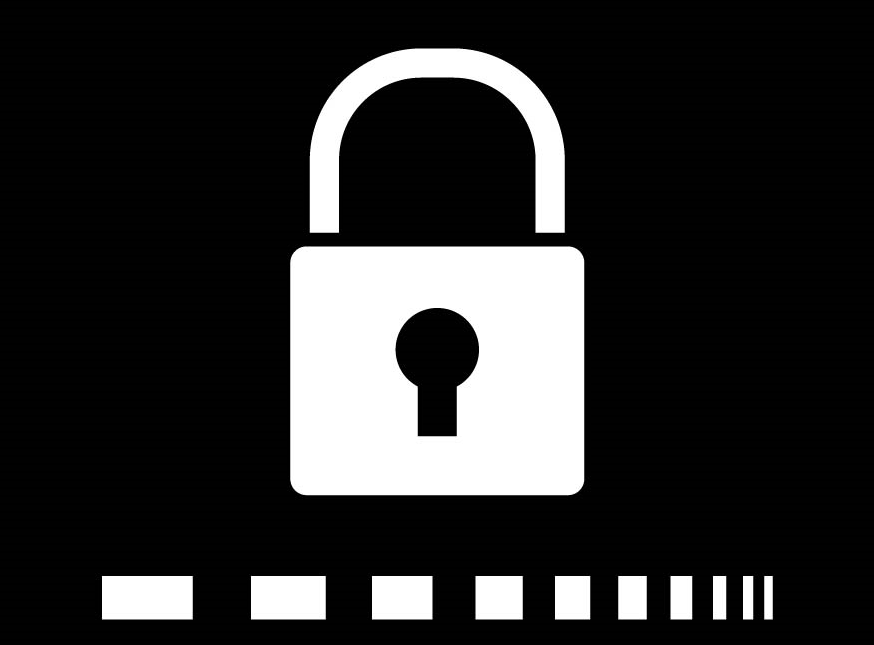 We respect your privacy, and will never pass your details on to any third party.
If you want more information about the data we collect please read our privacy policy.
Ready to start the engine?
Make your first step to freedom…