Learn to drive
Pass your test first time with the local experts…
Our goal is to get you on the road, pass your test the first time and become a safe driver for life. Our approved driving instructors are highly trained and at the same time are friendly, calm, and always approachable.
We have the ability to build a bespoke learning strategy and plan that provides support to any special need you may have. Moreover, all lesson plans are flexible and adaptable around your work commitments and lifestyle.
Learn to drive around your area and take advantage of our unique local knowledge that will be crucial in order to pass your test the first time.
How it works
An easy and simple 4 step process to get your driving licence and enjoy freedom…
Step 1: Apply for your provisional licence
You have to apply to the DVLA to get your provisional licence. The easiest way is to apply online here
Step 2: Book your driving course
Choose a lesson and book it easily. Please feel free to contact us if you need any help or clarification
Step 3: Pass the theory test
You have to pass your theory test before booking your driving test. Study for your theory test using the app
Step 4: Pass the driving test the first time
Pass your driving test with confidence. Drive and enjoy freedom…
Please do not hesitate to ask us any questions or clarification. Contact us or ask for a call back here
Get booked in now.
Please complete the form below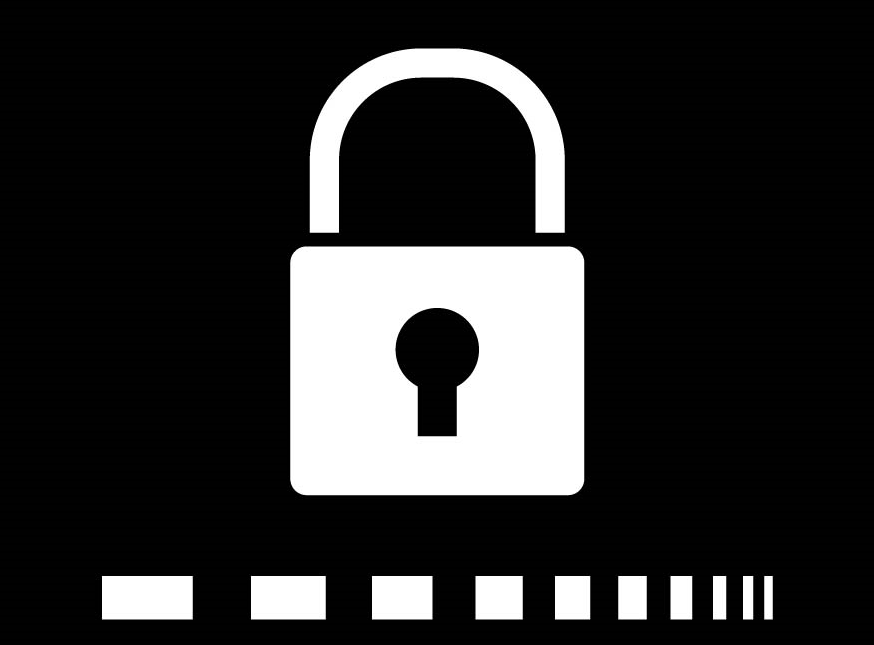 We respect your privacy, and will never pass your details on to any third party.
If you want more information about the data we collect please read our privacy policy.
Ready to start the engine?
Make your first step to freedom…