pass plus
add a plus to your driving skills…
Pass Plus is a practical training course that needs at least 6 hours to complete and its goal is to help new drivers to enhance their skills and abilities.
It may be taken at any time, but it will be more beneficial for newly qualified drivers in the year after their test.
This course can only be delivered by a fully qualified driving instructor who must be registered with the DVSA.
Pass Plus is split into 6 modules, each of them designed to cover various aspects of everyday driving.
The main modules are:
All modules should be covered by practical sessions, and there is no test at the end of the course.
Your instructor will be assessing you throughout the course and in order to pass, you will need to meet the required standard for each module.
After completing the Pass Plus course, your instructor will submit your training report form to DVSA to send you the certificate.
Learn more about Pass Plus here
For more information on Pass Plus lessons please contact us
Get booked in now.
Please complete the form below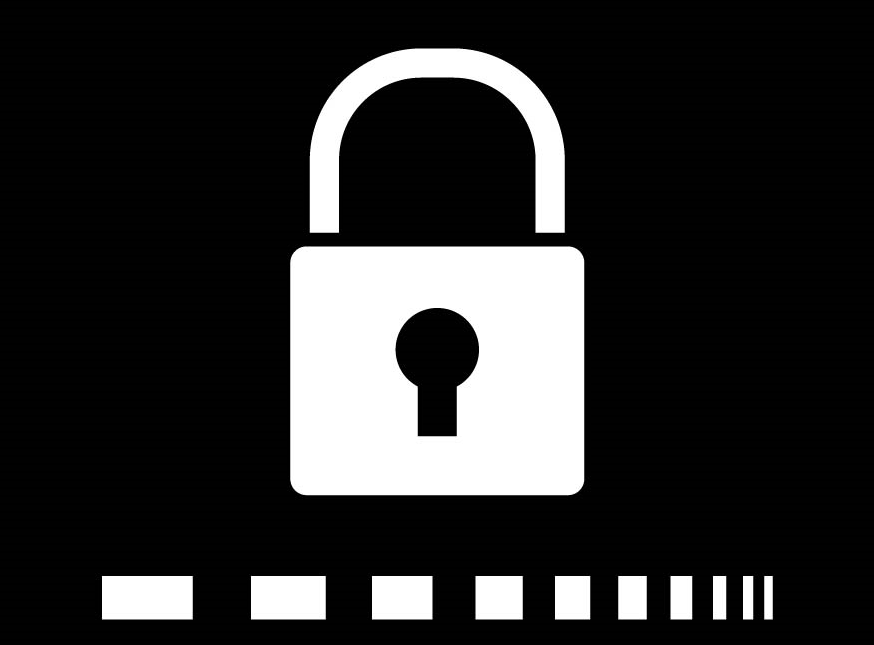 We respect your privacy, and will never pass your details on to any third party.
If you want more information about the data we collect please read our privacy policy.
Ready to start the engine?
Make your first step to freedom…